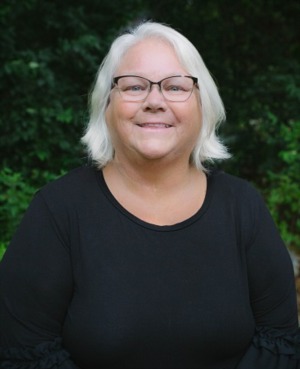 After teaching/coaching for 32 years, I retired and decided to make a career change, and chose the real estate world since it's all about building relationships. I love working with all walks of life, and have found that my experience in teaching helped me with being a realtor. My passion is people, so what better field to be in besides teaching.
I started my career in real estate full time with Schaible Realty, in June of 2014. Brad Schaible was someone who I knew I trusted, and has the Christian values that I identified with, so I was very happy when I had the opportunity to join his team.
I'm married to John Vicenik, and we have three children and three grandchildren. I'm very involved in my community and church. I enjoy spending time at our lake house on Buchanan Lake, but will always make time for my clients. I love the Leander ISD, and I will do business anywhere in Texas.