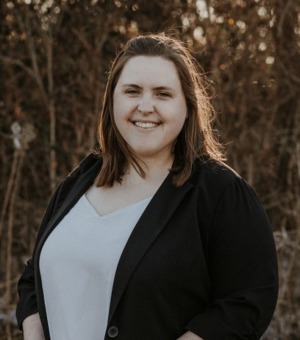 I moved to Leander/Cedar Park in 2002 and couldn't imagine living anywhere else! I graduated from Vista Ridge High School and began to pursue a career in accounting. I soon discovered that this was not my passion and began working in the animal field. 
I have always had an interest in real estate. We moved a lot when I was younger(military family) and I would always beg my parents to let me go house hunting with them. As I got older I considered a career in real estate many times, but never felt that it was the right time for me. 
My husband and I purchased our first home, in Jonestown, in 2015 and I loved learning the process. In 2017 we sold that home and bought another one in Block House Creek and we are so thankful to be in this wonderful community. We love raising our 3 dogs and cat in this environment and look forward to growing our family here. 
Through the years I continued to learn and consider a career in real estate and finally, with the support of my husband and family, decided it was time. I am thrilled to begin this new life adventure and help countless people find joy in purchasing and selling their properties!