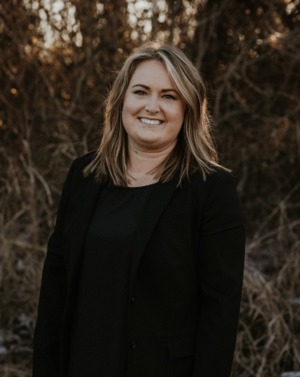 In 2002 I moved to the North Austin area from Dallas and immediately fell in love with this vibrant city. With the beautiful Hill Country scenery and the hustle and bustle who wouldn't want to live here? I graduated high school from Liberty Hill and achieved by Bachelor's Degree in Biology at Tarleton State University.
After marrying my wonderful and supportive husband, whom I met in high school, we moved back to Austin. That is when I joined the Schaible Realty Team where I oversaw the client and public relations. It was then that I aspired to become a Realtor®.
As I went through the process of being a first time home buyer, I gained a lot of insight on how I can make a difference in the world of real estate. My greatest passion is ensuring that my clients not only find their dream home, but have obtained with confidence the best possible financial security. I am now a certified Realtor® and am a member of Austin Board of Realtors®, National Association of Realtors®, and the Texas Association of Realtors®. Whether selling your current home or searching for your perfect new one, you need an agent whose abilities are limitless. I am your advocate.