Brad Schaible
Broker/Realtor/ELP/CNE/ABR/e-Pro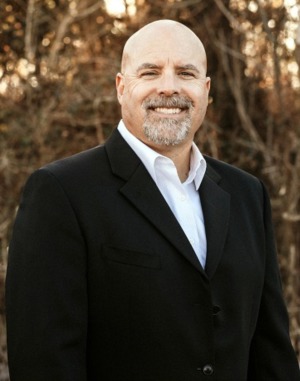 After being a manager in retail for 12+ years, I decided to make a career change that would allow me to have more control of my time. One of the biggest things I learned in the retail marketplace is that without the right customer service, your business will cease to exist. I have built my real estate business on the same foundation.
I started my career in real estate with one of the largest companies in the world here in the Austin Metro area. After spending a few years with them learning the ropes, I opened my very own Real Estate firm, Schaible Realty, Inc., in October 2007. Starting and building my own firm allowed me to cultivate an environment and team founded on the many qualities and skills that I believe go into being an excellent real estate professional – integrity, in-depth community and market knowledge, marketing & technology savvy, effective negotiation skills and a high-quality professional network.
My beautiful bride Anna and I have been married for over 25+ years. We have three beautiful children who are heavily involved in school sports and church activities throughout the school year. On the rare occasions when I have a little free time, I enjoy golf, water and snow skiing, working out and playing a wide variety of sports with our kids.